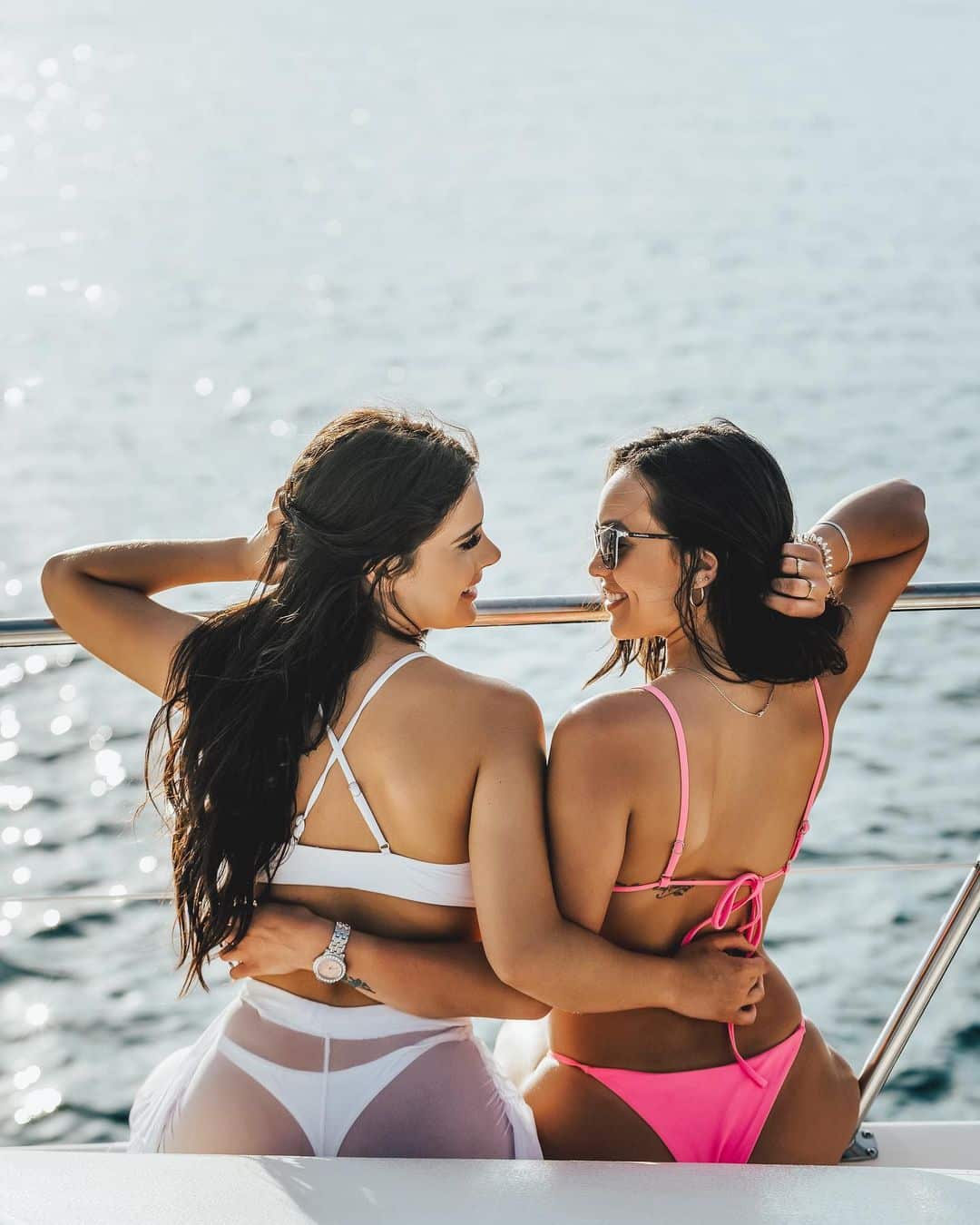 Sail into Summer: Private Yacht Rentals
Introduction:
Sail into Summer Get ready to embrace the spirit of summer in Toronto with an exclusive private yacht rental experience. As the sun shines brighter and temperatures rise, it's time to set sail on Lake Ontario. Discover ultimate luxury, comfort, and adventure with a private yacht rental in Toronto.
Welcome to the Summer Paradise of Toronto
Toronto transforms into a summer paradise as the long winter fades away. Its vibrant waterfront and stunning skyline offer a breathtaking backdrop for your private yacht adventure. Sail along the picturesque coastline, soak in the sun's warmth, and revel in the beauty that surrounds you.
Unparalleled Luxury and Comfort
Private yacht rentals in Toronto offer nothing short of perfection. Immerse yourself in opulence with spacious decks, elegant cabins, and state-of-the-art amenities. Whether it's a romantic getaway, special occasion, or luxurious escape, these yachts provide comfort and sophistication.
Experiencing the Allure of Summer
Sailing into summer in Toronto opens up a world of thrilling experiences. Explore the Toronto Islands, a tranquil oasis just a short cruise away. Enjoy water sports like kayaking, paddleboarding, or swimming in refreshing waters. Indulge in gourmet meals prepared by expert chefs on board, paired with breathtaking views of the city skyline.
Booking Your Unforgettable Yacht Rental Experience
Ready to embark on your summer adventure? Booking a private yacht rental in Toronto is a breeze.
Visit our website
to explore a wide range of yacht options, each designed to cater to your specific needs and desires. Our knowledgeable staff ensures every detail is taken care of, from itinerary planning to personalized service throughout your journey.
Conclusion:
Sail into summer with a private yacht rental in Toronto and unlock luxury, beauty, and unforgettable memories. Experience the thrill of exploring the waterfront, indulging in opulent amenities, and immersing yourself in the allure of the season. Don't miss this opportunity to make your summer truly extraordinary.