Book a Private yacht
and what better way to enjoy the warm weather than on a private yacht for a summer getaway? Whether you're looking to escape the city and explore new destinations or simply relax and soak up the sun on the water, a private yacht charter is the perfect way to make the most of the summer season.
At GTA Yacht Renal We Offer,
a range of amenities and services to make your experience as enjoyable as possible. From swimming at local beaches to cooking a BBQ on board, our private yacht charters offer something for everyone.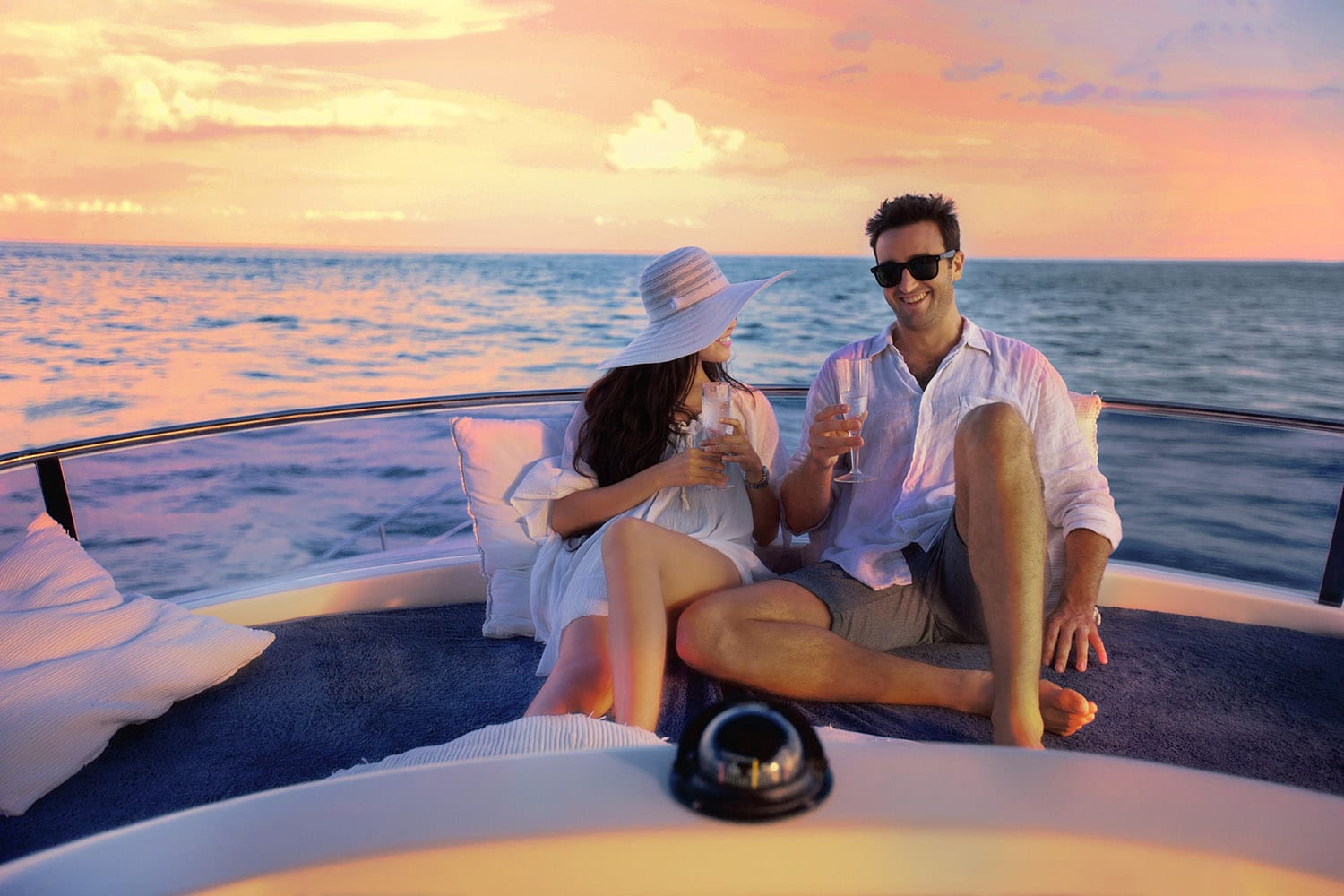 Book a private Yacht in Toronto, Sailing with Friends and Families.
Book Your Private Yacht for a Summer Getaway
Booking a private yacht for your summer getaway has never been easier. Simply visit our website to view our available yachts and book your charter online. Our event planner can also work with you to create a custom itinerary tailored to your preferences and needs.
Don't wait until the last minute to book your private yacht for your summer getaway.
Availability is limited, so book now to secure your preferred dates and yacht. We look forward to helping you create unforgettable memories on the water this summer!
Booking a private yacht
Do not hesitate to contact us at anytime for questions and inquiries, our friendly staff are more than happy to answer all you concerns, looking forward to see you on the water with us